This year Samspill International Music Network celebrates 25 years, and on 11 October we mark this with a magnificent evening with musicians who mean a lot to the organisation!
In the spotlight for the evening are three unique musicians who are putting their mark on Norwegian music today: Marianna Sangita Angeletaki Røe, Inger Hannisdal and Nawar Alnaddaf. Together with a star-sprangled team of musicians, they invite to interactive and musical jazz journeys across national borders.
After the concert, there will be an open jam where we hope you will want to join in the music! The concert is free for all musicians who want to join the jam, so bring your instrument and join us!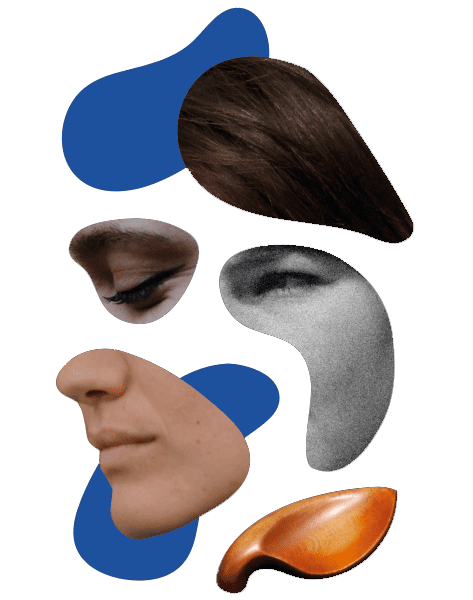 On the stage:
Yeisy Rojas – violin, vocals, dance // Javid Afsari-Rad – santur // Adrian Myhr – bass // Anja Lauvdal – piano/electronics // Ricardo Sanchez – percussion, and more!